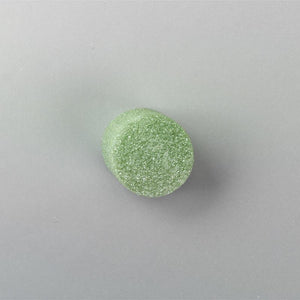 FloraCraft
Arranger - Disc 4" x 2" - FloraFōM®
Regular price
$1.56
$0.00
Unit price
per
The 4 inch x 2 inch Floral Disc Arranger in green styrofoam is another of our basic sizes and a shapes that offers an easy way to start designing a floral display with your special creative touch. 
Available in both Green and White STYROFOAM.™ and additional sizes. 
Blocks, discs, half balls and half balls with candle holders are other beginning shapes for both professional and new floral designers to try different displays for your next event. 
Check out the Artesia Wet Foam and Desert Dry Foam for when the design is specially for for fresh or delicate floral arrangements.
---